Tributes to Singaravelar
"Singaravelar is a hidden genius"
"Singaravelar became my teacher, I became his student"
"Shri Singaravelu sowed the seed for Indian Labour Labour Laws. The Principal architech in making the celebrations of May Day a National event from being confined to Puducherry alone. The first Indian to coin the word "Labour - Kisan" to guard the interests of the agricultural labourers. "

Former Minister of Labour, Government of India.
"Singaravelar the philosopher and reformist was the first to celebrate May Day as a tribute to the workers. His statue was unveiled by the Government of Puducherry on 21.11.2000."

Former Chief Minister,Government of Puducherry
"Singaravelar was a friend of the workers. Everbody should read his biography and follow his principles."

Member of Parliament, Rajya Sabha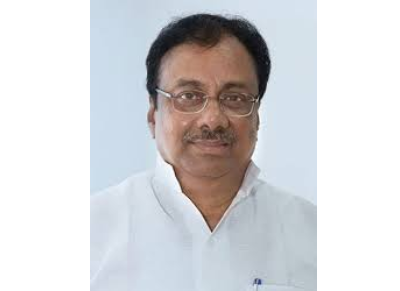 "Singaravelar was the genius who sowed the seeds of communist philosophy in India. The biography of this great philosopher Singaravelar should be prescribed in schools and colleges and used as reference material at Universities."

Foremer Secretary,TamilNadu Congress Committee
"Singaravelar the father of Communism was also one of the freedom fighters and a forerunner of the trade union movement."

Minister for Fisheries and Administration reforms, Government of Tamilnadu
"What Singaravelar has said about Internationalism shows his broad minded nature and his great ability for foresight."

Chief Minister of Puducherry
"Singaravelar lived an exemplary life, which students should study as a lesson."

Former Chief Minister, Government of Puducherry
"The life of Singaravelar the Freedom Fighter and Reformist. Singaravelar is a lesson that we must learn."

Foremer State Secretary (TamilNadu), Indian Communist Party (Marxist)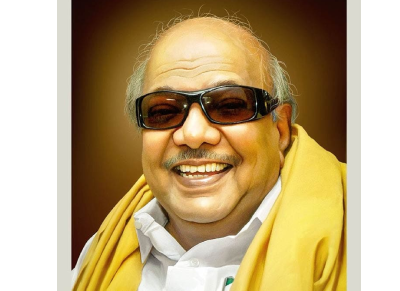 "Singaravelar was a great genius who was hidden in the biography of this hidden genius. All the incidents in his life are described as if some one who had known him closely had written it."
Former Chief Minister of Tamilnadu, D.M.K. President
"There are details in this book such as the achievements of Singaravelar, his service to workers to farmers, the celebration of May Day in Chennai."
President of Tamil Maanila Congress
"He strove not only for political freedom but also for economic freedom."
Former Member of Parliament, Indian Communist Party, TamilNadu
"Singaravelar is the father of Communist Movement in South India. He established the three movements of Self respect, Freedom and Communism and also fought many battles for these causes."
Senior Leader,Communist Party of India
"Singaravelar dedicted himself totally to the cause of the working class."
Member of Indian Parliament, Lok Sabha
"Only a few of us know Singaravelar, who believed that the world belonged to the worker. He sowed the seeds of communism in the field of society, watered and fenced sacrifice and hard work, added the fertilizer of constant protest to make it grow into a plant and then a useful tree, fenced it with sacrifice and hard work and sacrificed himself for the success of his principles. This book should be used in universities as a reference book."
Supreme Court Justice(Retd.)
"Singaravelar felt that the self-respect movement and the communist movement should work together to save the dravidian labour force from the clutches of religious capitalists and economic capitalists."
Dravida Kazhagam, General Secretary
‹
›
© 2020. Puduyugam Publications UK Limited - All right reserved